1912 Model T Commercial Roadster
(Serial # 102860)
---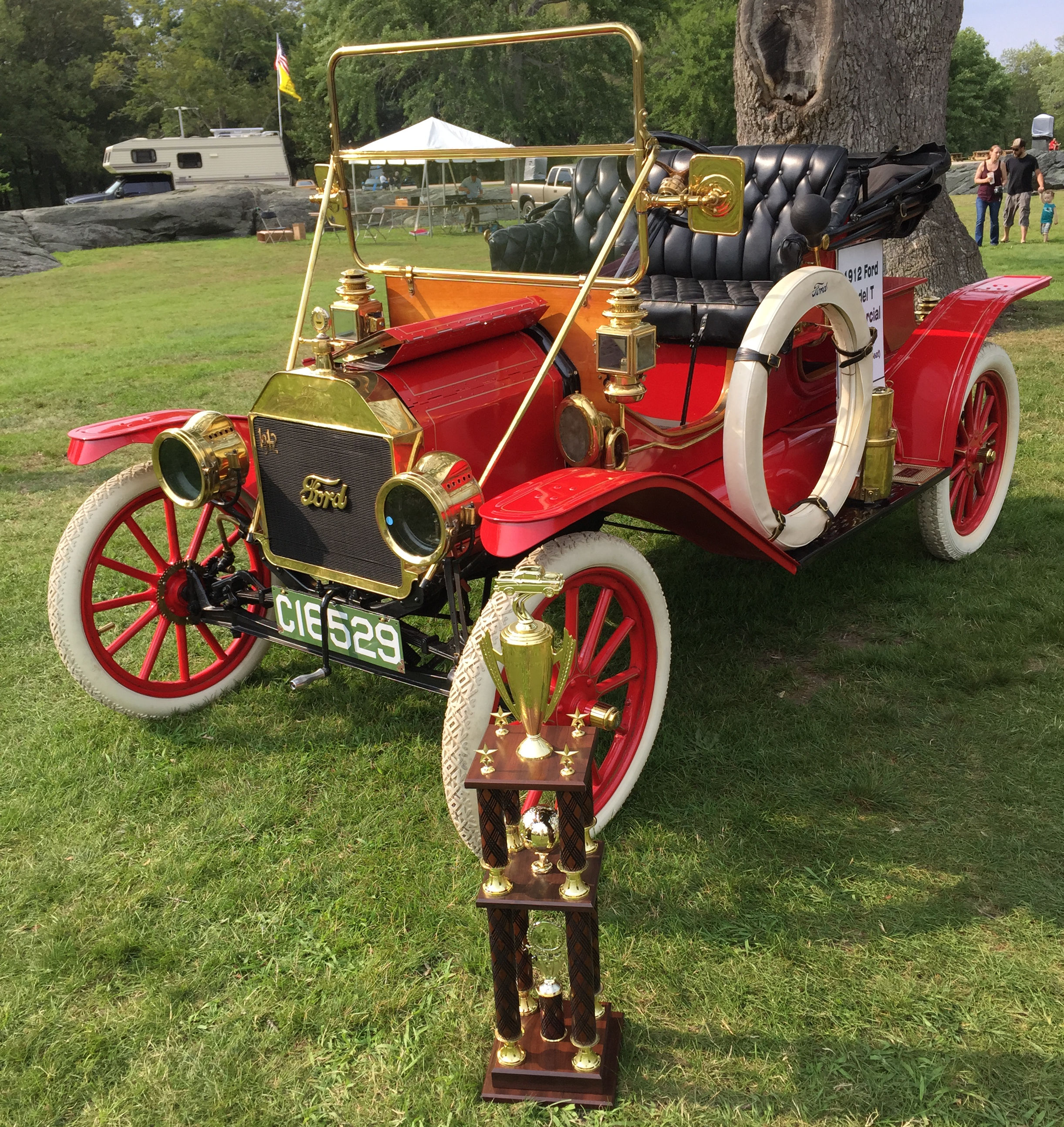 This rare 1912 Model T Commercial Roadster was built in March 1912 and one of two Roadster styles built that year, the other being the Torpedo Roadster. There were 13,376 Roadsters built in 1912, although there are no surviving records to indicate how many of each style was made. Today, there are likely only several hundred that still exist. The 1912 Commercial Roadster is similar in style to Roadsters built from 1909-1911, although it had a removable "Mother-In-Law" seat designed to attract more commercial customers like salesmen and doctors.

This car was owned by Boyd Needham of Compton, CA from at least 1962 to late 2001 during which time he extensively rebuilt and restored the car. In November 2001, Mr. Needham sold it to Ray Caswell of Grants Pass, OR who owned it for almost 10 years before selling it to Jerome Jackson of Spruce Pine, AL. The car joined the Lillie Collection in August 2013 to complete its cross-country trip from California to Connecticut by way of Oregon and Alabama.

View the Gallery for this vehicle
Awards
Best of Show, July 2015 Autos of the World, Warwick, RI
Peoples Choice Award, July 2015 Ledyard Rotary Classic Car Show
Best in Class, August 2015, Vermont Automobile Enthusiasts Car Show
2nd Place, August 2015 Belltown Antique Car Club Meet
1st Place, September 2015, 56th Yankee Yesteryear Auto Meet, Brooklyn CT Fairgrounds
From Ford sales literature
"This is a business man's car and should appeal to those who desire a light car for both pleasure and business purposes. The combination feature whereby a three-passenger pleasure car may be almost immediately transformed into a commercial car has advantages unobtainable in any other model. By simply removing the rear seat the entire rear may be cleared to the deck for carrying large sample cases, boxes, trunks, etc."

The 1912 Model T Commercial Roadster was heavily marketed to doctors: "The doctor who drives a Ford, starts his engine in 10 seconds, steps into a comfortable car, makes his call and is back before he could have reached his patient with a horse." "The horse needs lots of attention, the stable is the breeding place for flies and germs. The Ford car requires little care, small space, and is always ready for service-clean, noiseless, swift, sure, economical."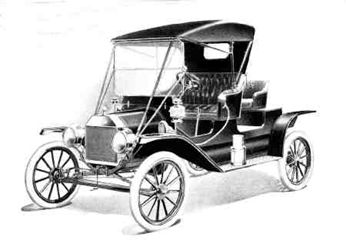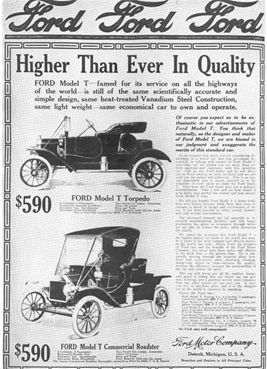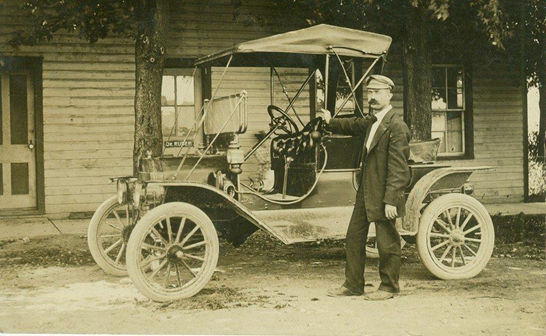 The Cars
Select a car to learn more about its history.
---
Our Previous Cars
Below you will find the vehicles which we have owned in the past.
---